Welcome to Seasons
Medical Centre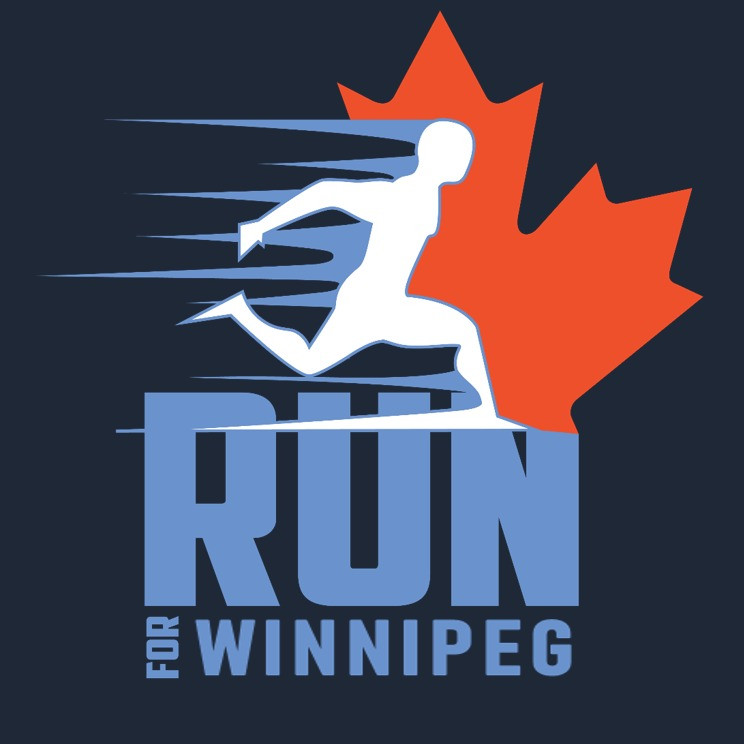 We are very pleased to be donating to the event Run For Winnipeg in support of Cancer Care Manitoba.
The 2k run/walk event will take place on Saturday September 28th. For more information, check their website at www.runforwinnipeg.ca
We are a family practice and walk-in medical clinic located in Seasons of Tuxedo. Our mission is to promote high-quality care to our patients along with creating a comfortable and trusted family environment for everyone.
Our team strives to meet the needs of our patient with minimal wait times. We can guarantee experienced and qualified physicians who are passionate in the medical industry as we do our best to serve our community.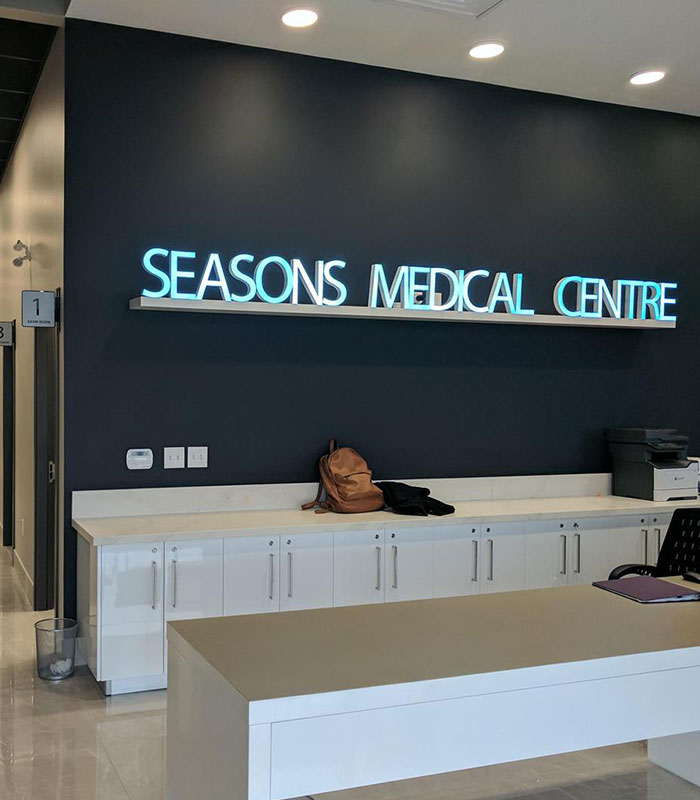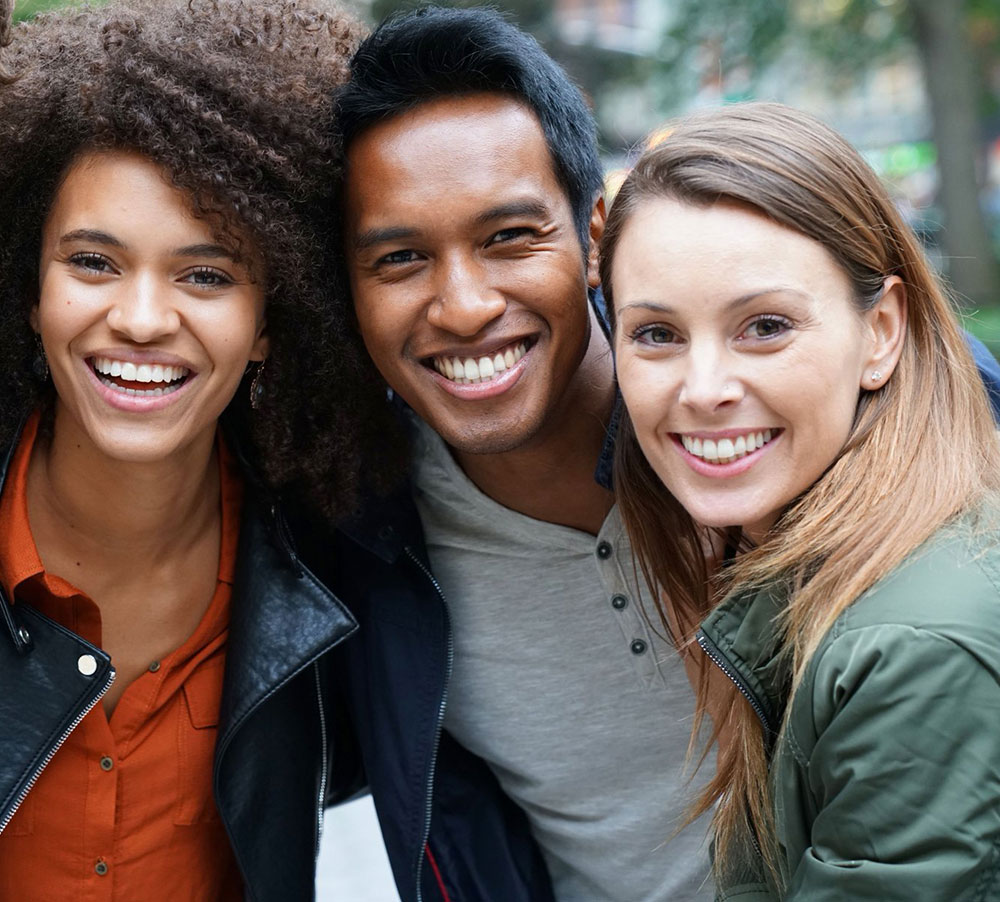 We are proud sponsors for the Sarah Strong Fundraiser happening Thursday April 25th, 2019. We are happy to be a part of such a great cause and would like to give any help with those suffering through mental health.
Dr. Marlie du Plessis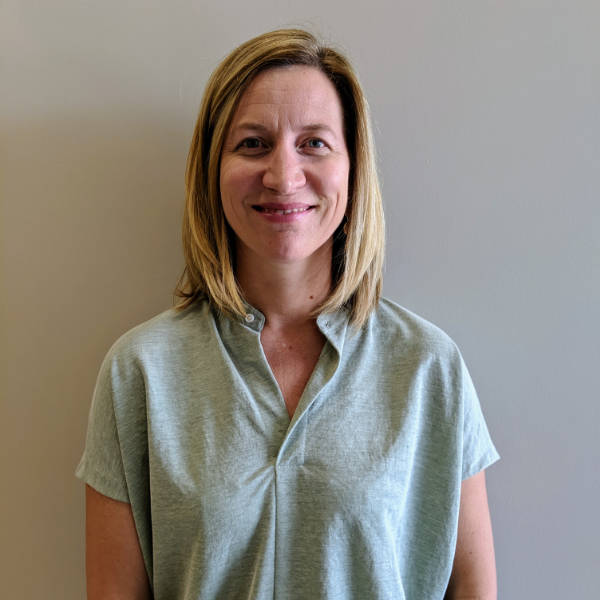 Dr. Du Plessis graduated with a MBChB from the University of Free State in South Africa in 1999, whereafter she completed a two year residency program. She has been practicing Family Medicine in Canada since 2002, first in rural Manitoba then in North Western Ontario. She obtained her CCFP in 2008 and returned to practice in Winnipeg.
Dr. Du Plessis has a special interest in Geriatric Care and is an avid believer that as, William Osler said, "The good physician treats the disease. The great physician treats the patient." We are very fortunate to have her on board with us and we can't wait to see her practice grow in the future to come!
(not accepting new patients)
Dr. Abbas Kohja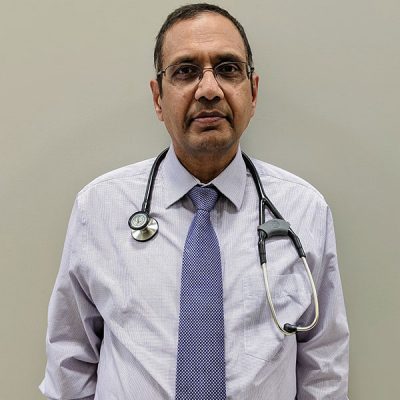 Dr. Kohja graduated from the Punjab Medical College Faisalabad at the University of Punjab Lahore in Pakistan. He spent 5 years in practice in Pakistan after graduation then made his move over to Winnipeg, Manitoba where he received his post-graduate training in Family Medicine at the University of Manitoba.
Dr. Kohja is currently Full-Time at the Clearspring Medical Clinic in Steinbach. He has worked with Clearspring for the last 9 years where he found his special interest in Cardiology (Heart Attacks, Angina, and Hypertension) and Respirology (Asthma and COPD). He decided to join Seasons Medical Centre Part-Time in February 2019. He can speak many languages such as Urdu, Punjabi, Hindi, and of course, English.
Dr. Kohja has no problem seeing any type of patients, from children to the elderly. He's involved with patients that suffer with Diabetes or Depression, and has experience with children immunization and Women's Health including Prenatal Check-ups and Paps.
We are very excited to see him succeed as he creates strong relationships with his patients and help us grow into a well-known neighbourhood Medical Clinic.
(accepting new patients & Walk-In's)
Dr. Abdalla Ali
(Pediatric consultations available upon referral)
Dr. Fariba Eghtedari-Namin
(Psychiatric Consultation available upon referral)
Dr. Ahmed Jwely
(Psychiatric Consultation available upon referral)
Dr. Ripneet Puar
Rheumatology – Based off referral only 
Biography pending
Dr. Angie Samuel
Walk-in's only – Biography pending
Dr. Noha Kelta
Dr. Noha Kelta is an internationally-educated health care professional with many years of dedicated experience in patient care. She focused her training in family medicine at the University of California in 2002. Dr. Kelta moved to Manitoba in 2011 from Egypt where she started a family with her supportive husband and three children. We are very lucky to have her as part of our Seasons team as she grows her practice and takes in new patients.
(accepting new patients)
Elahe Askari, RD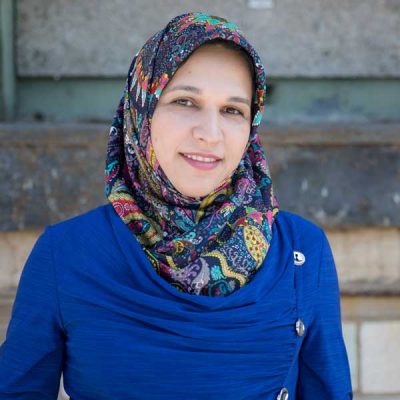 Elahe Askari is a Registered Dietitian. She graduated with a Bachelor of Science in Human Nutritional Sciences from the University of Manitoba in 2014. She then pursued her dietetic interest and completed the Manitoba Partnership Dietetic Education program in 2015. Later on, she wrote the Canadian Dietetic Registration Exam to receive the professional title of Registered Dietitian (RD).
Elahe is registered in private practice and is a Certified Craving Change™ facilitator. She also collaborates with Non-Government Organizations like Food Matters Manitoba, and educates nutrition to newcomers of Canada. Elahe was also awarded the 2019 Outstanding Healthcare Professional Award in Manitoba for her work as a volunteer healthcare professional with Diabetes Canada.
As an avid learner, Elahe respects the beliefs of others, their choices, and their way of life. She truly enjoys speaking with people of different ethnicities to learn from their unique life experiences and helping them to improve their nutrition and health. Elahe has a special interest in craving change, digestive health, and weight management.
If you require any more information, click here!
We are very excited to have Elahe join our team with her outstanding and charismatic personality!
Learn More
Seasons Medical centre is located in the newly developed Seasons of Tuxedo. Only steps away from Seasons Outlet Mall, Senior living homes, many newly built apartment buildings, and several other businesses.
The clinic will be vital to the whole Seasons of Tuxedo neighborhood with its modern design, new equipment, and furniture. We are aiming at creating solid partnerships with many businesses which will create a friendly environment for everyone.
Seasons Medical Centre has a total of 20 exam rooms including a minor surgical room. Our clinic includes a spacious reception and waiting area, 2 public washrooms, a large staff room which will come with amenities, and a lot of room for public parking.
Our physicians will be using a modern cloud base EMR (training and on-going support will be covered). Billing, lab, prescriptions, and paperless referrals are all done via EMR at no extra cost.
Our goal is to create a very successful and comfortable work environment. Each doctor will have the freedom of creating their own schedule, subspecialties, and interests. Our incentive for the first three family physicians who come on board with us will have an attractive and expensed overhead.
Note that we also offer office renting for specialists and other health related professions.
For any further questions, please contact us:
• Dr. A. Jwely – Ph: 204-588-4273
• Email: admin@seasonsmedical.ca
Medical Office Assistants
Jonahree Monton
Jonahree has been with Bridgwater Medical since early July 2018. She now co-manages both Bridgwater and Seasons Medical where she runs the business aspect of both clinics. Jonahree graduated as an Administrative Assistant but grew interest in the medical office field. She can speak fluently in English, and can understand French and Tagalog. Jonahree loves to stay active, she loves to bike, run, and box. She spends her time off working on her online blog and spends a lot of time with her family and friends.
admin@bridgwatermedical.ca
admin@seasonsmedical.ca
(Co-Manager for Bridgwater & Seasons Medical Centre)
Umam Paracha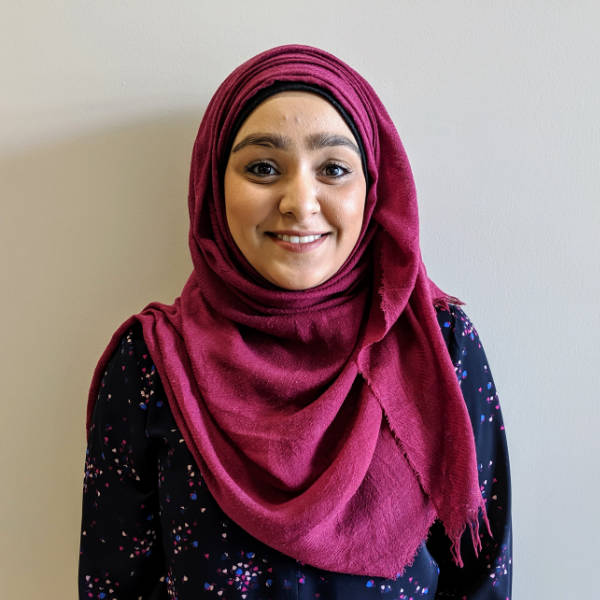 Umam has been with Bridgwater Medical Centre since September 2018, she started working Full-Time at Seasons Medical Centre once it opened in February 2019. She has worked in the medical field for the past 4 years, and has many experiences with working around all ages, from new born to the elderly.  She's been a great asset to our team and does her best to help and provide the service needed to our patients.
For any patient inquiries, please e-mail Umam info@seasonsmedical.ca
Shivani Patel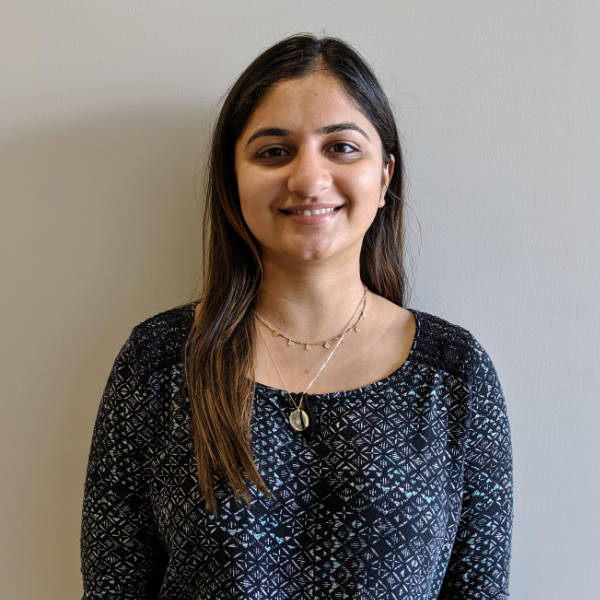 (Part-Time MOA)
Shivani started working for Bridgwater Medical Centre in January 2019. When Seasons Medical Centre opened in February, she helped tremendously by working at both clinics to help cover any evening shifts. Since then, Shivani has been a great asset to both teams with her charisma and energy she brings to the clinic. On her time off, Shivani enjoys traveling, she plays badminton and she loves to dance.
Jodi Ng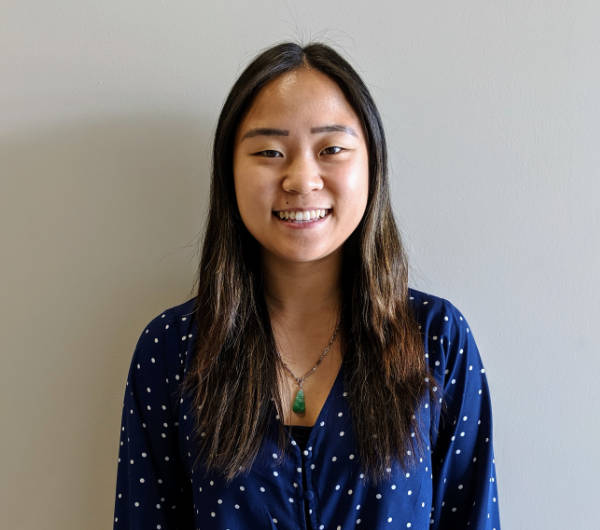 Jodi joined Seasons Medical Centre in June 2019. She enjoys the medical field and has roughly 3 years of experience as a Medical Office Assistant. Jodi is currently a nutrition student but her future goal is to pursue Rehabilitation for Geriatrics. She's currently working part-time with Seasons Medical Centre and has brought a lot of knowledge and experience to our team. During her free time, she enjoys landscape photography, staying active and going to the gym, and she loves to hike in the summer.
Contact Seasons Medical Centre
Monday – Friday 9:00 – 8:00pm | Saturday & Sunday 9:00 – 5:00pm
Walk-In Hours:
Monday – Thursday 9:00am – 3:00pm & 6:00 – 8:00pm
Friday 9:00am – 8:00pm
Saturday & Sunday 9:00am – 5:00pm